DUFOUR Advokatur AG
Just plain talk.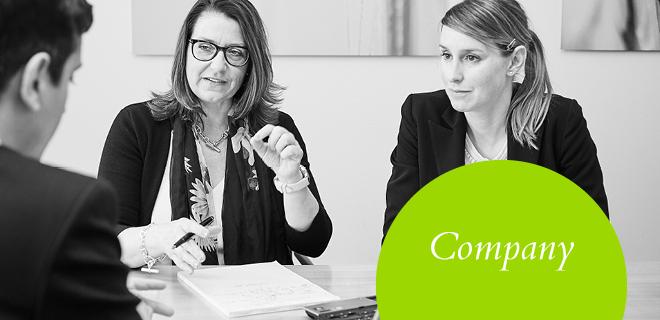 Our business lawyers assist companies in general legal questions, incorporation and founding, M&A, succession planning, employment issues, IP, IT, contracts, grants and permits and conflicts. [more]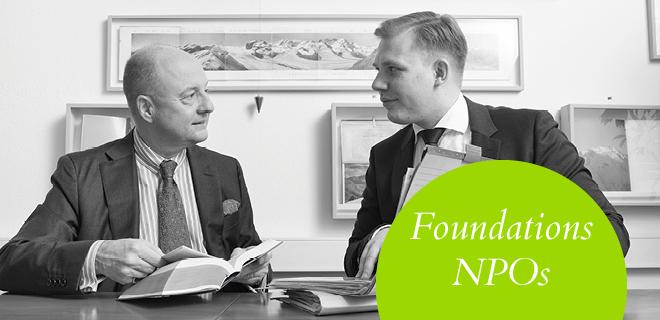 Basel has the highest number of foundations in Switzerland and DUFOUR lawyers have the most expertise in creating foundations, associations, NPOs and in obtaining tax exemptions for charitable intuitions. [more]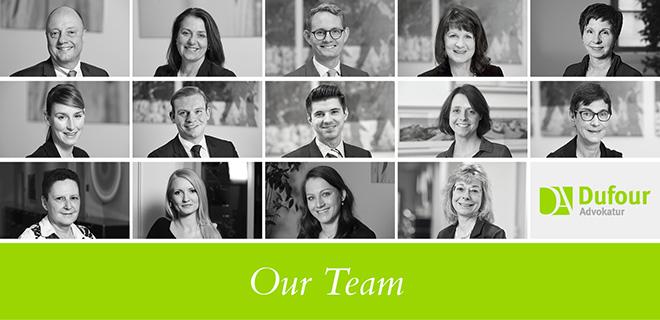 This team of experienced lawyers will support you competently in all legal matters – from providing sound advice to resolving disputes. [more]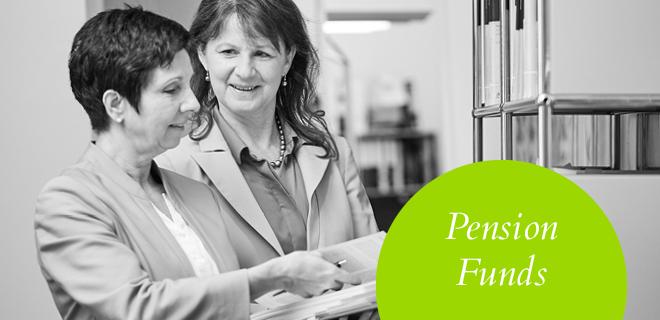 Benefit from our expertise in pension and social security law. We represent pension funds, collective insurances, welfare funds, employers and individuals and advise on old age, invaldity and accident laws. [more]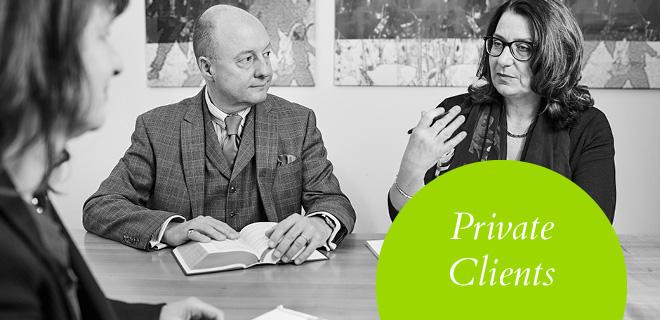 Trust our lawyers with your legal questions relating to your private circumstances, work, social security, pensions, family and marital law, conflicts, inheritance. [more]
DUFOUR is looking for you!
17 June 2022
We are looking for a lawyer (advocat) 60-100% to strengthen our team with immediate effect or by agreement.
For further information, please click here.
DUFOUR Sponsoring

DUFOUR is proud to sponsor the British Swiss Chamber of Commerce's centennial celebration!
DUFOUR has a New Partner!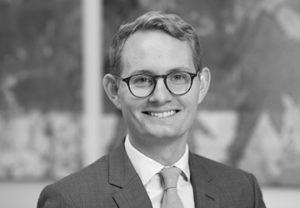 We are delighted to announce that Raphael Egger has joined our team as partner per 1 July 2021.
Raphael advises small and medium-sized companies, start-ups as well as individuals in all business law aspects. He focuses particularly on mergers and acquisitions (M&A), compliance, general corporate and commercial law as well as employment law. As new partner, Raphael therefore strenghtens our practice area Companies and Business Owners. Raphael has several years of experience in a leading Swiss business law firm.
Welcome aboard – Raphael!