DUFOUR Advokatur AG
Just plain talk.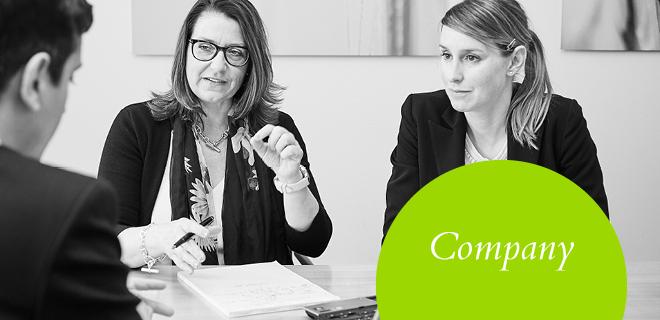 Our business lawyers assist companies in general legal questions, incorporation and founding, M&A, succession planning, employment issues, IP, IT, contracts, grants and permits and conflicts. [more]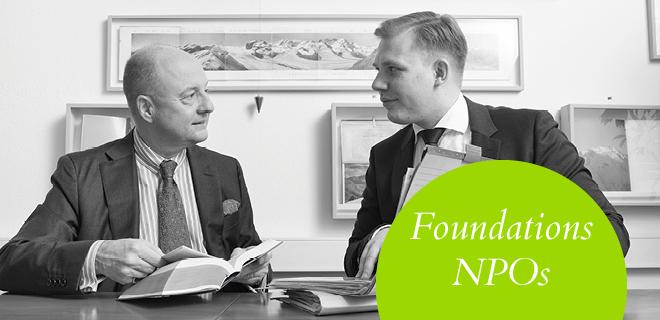 Basel has the highest number of foundations in Switzerland and DUFOUR lawyers have the most expertise in creating foundations, associations, NPOs and in obtaining tax exemptions for charitable intuitions. [more]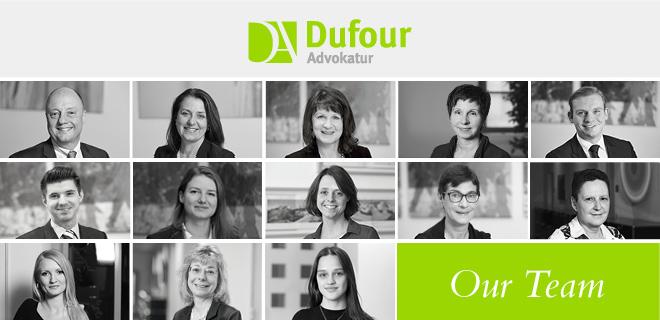 This team of experienced lawyers will support you competently in all legal matters – from providing sound advice to resolving disputes. [more]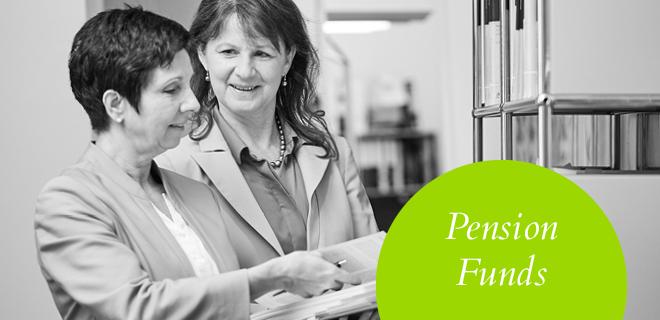 Benefit from our expertise in pension and social security law. We represent pension funds, collective insurances, welfare funds, employers and individuals and advise on old age, invaldity and accident laws. [more]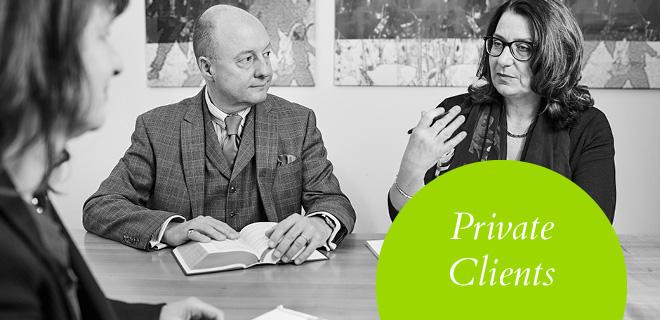 Trust our lawyers with your legal questions relating to your private circumstances, work, social security, pensions, family and marital law, conflicts, inheritance. [more]
DUFOUR is once again the main sponsor of the Swiss Foundation Day 2023.
For years, we have been committed to networking and professionalizing the Swiss foundation and nonprofit sector, and this time we are once again the main sponsor of the nonprofit sector meeting.
The meeting will take place on Wednesday, November 8, 2023, at the Theater Basel and is organized by proFonds, umbrella organization of charitable foundations in Switzerland.
More about the program and registration can be found here.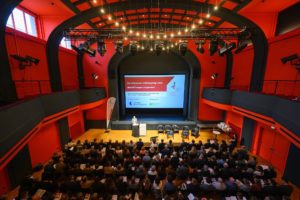 Doing business in a rapidly changing world
25 January 2023
In her contribution to IR Global's "Guide for In-House Counsel 2023", Monika Naef writes about flexible working time, remote work, legal and tax issues related to transient/temporary workforces and tips for preserving corporate culture. Read her article starting on page 14.
Schweizer Stiftungstag in Olten

18 November 2022
DUFOUR was the main sponsor of this year's Schweizer Stiftungstag at the Stadttheater Olten.
You can find more information about the event here.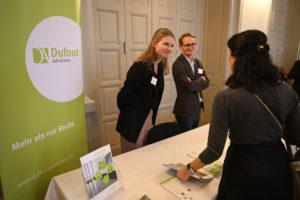 IR "Dealmakers" Conference in Zurich
1 July 2022
DUFOUR was Exhibitor Sponsor of this year's Dealmakers Conference of IR Global.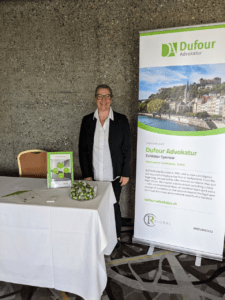 IR Global is an international network of renowned service providers in the fields of law, accounting and financial consulting. DUFOUR is a long-standing member of IR Global and was an Exhibitor Sponsor at this year's Dealmakers Conference in Zurich with over 150 participants from around the world.
DUFOUR Sponsoring

DUFOUR is proud to sponsor the British Swiss Chamber of Commerce's centennial celebration!